Indulge Your Senses with
London Square Bakery
Experience the rich and comforting flavors of London Square Bakery with every bite of our fresh and delicious baked goods. Our skilled bakers use only the finest ingredients, and every item is crafted with care and love. Whether you're in the mood for a flaky croissant or a moist and decadent cake, our menu has something for every taste bud. Let our friendly staff guide you through our offerings and pair the perfect pastry with your coffee or tea. Come and indulge in the sweet taste of London Square Bakery.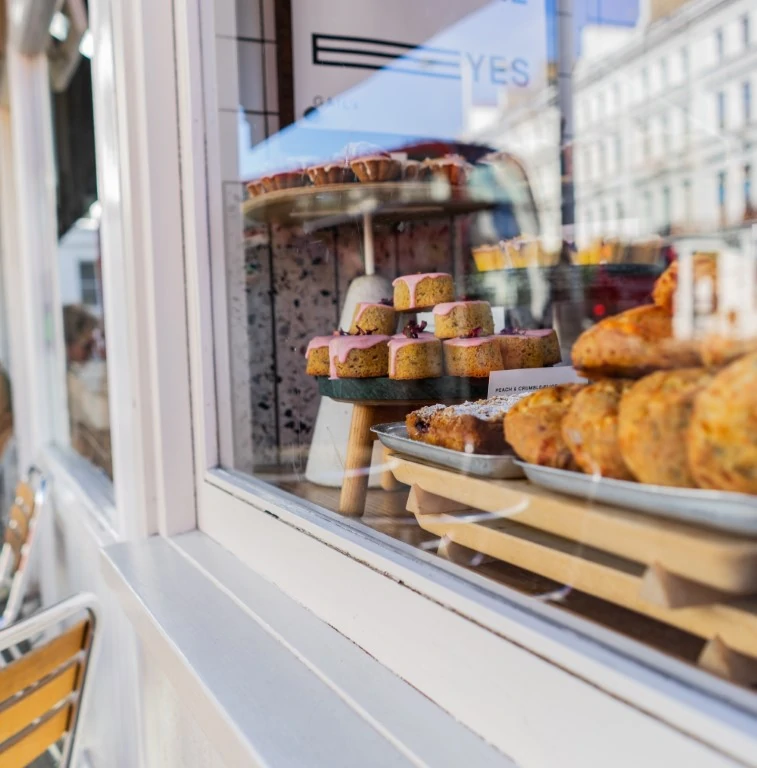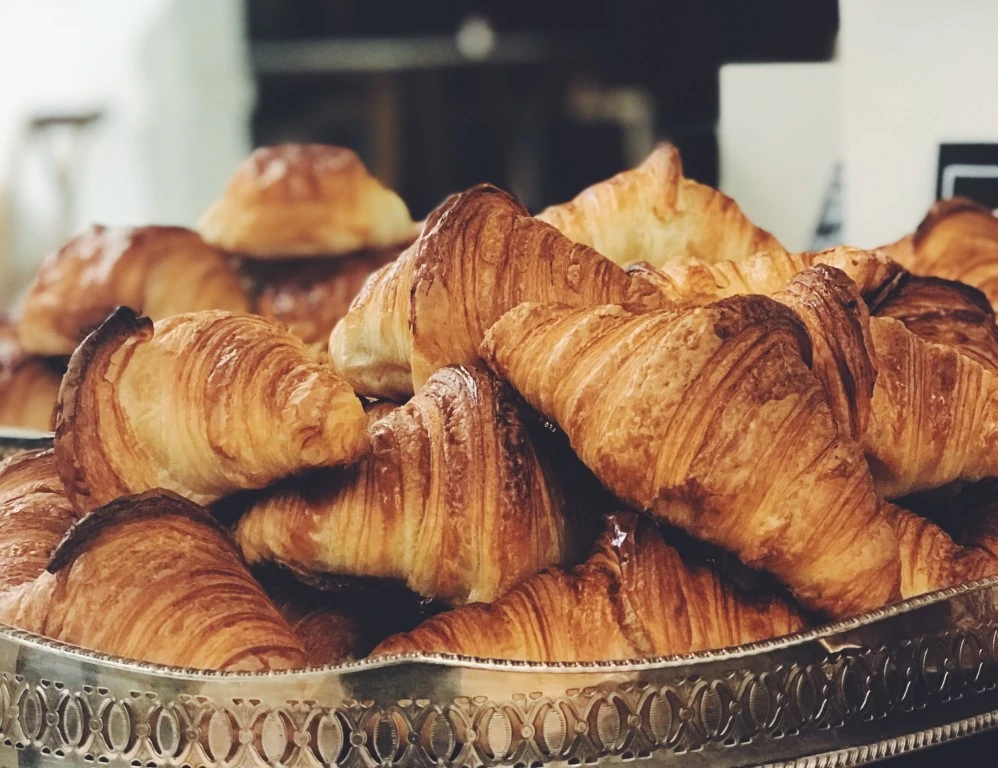 Our Delicious Offerings
At London Square Bakery, we take pride in perfecting our menu to offer a premier bakery experience, showcasing the flavors of our fresh and delicious baked goods. We carefully select the finest ingredients, and our expertly crafted recipes create the best possible taste for our customers to enjoy. Our dedication to exceptional baked goods has earned us recognition as a top destination, and we invite you to join us for an unforgettable bakery experience.